Custom Coins
in Exceptional Designs
We challenge you to check the prices of our competitors and are confident that you will see where the true value is. We promise to be courteous, innovative, affordable, and understanding. We are here to help you design your custom coin. Throughout our history, Cyclone Coins has worked hard to bring our customers the highest quality custom coins with outstanding design and timeless value. Our industry experience assures continued success in bringing innovative products to our customers.
Located in Gulfport, MS, Cyclone Coins was founded in 1996 and has provided coins and commemorative medallions, lapel pins, tie bars, etc. for corporate, governmental, military, and private entities around the world.
Our designs have commemorated events, honored champions, and saluted achievements large and small. Our medallions have been bestowed as merit awards, retirement gifts, and traded as souvenirs and collectors' items.
I've posted several sample coins made for previous customers to show you the quality of work we provide. I've also posted several coins for sale on the site. I do offer discount pricing for those of you who might be interested in ordering in bulk. For example, if you're interested in ordering, say, 10 CWO coins, please contact me first so that I can provide you with a discount price on your coin order.
In addition, I sell a number of flats. A flat is a one-sided coin with an adhesive side on the back. They are designed for those units which place coins on picture frames, plaques, and flag boxes. Why waste the money purchasing a full coin when you only need the one side.
For example, most of my Mustang coins can all be ordered as flats. Please contact me if you're interested in purchasing some flats or if you're interested in having a flat or coin made. Just go to Build a Coin and let me know what you're interested in.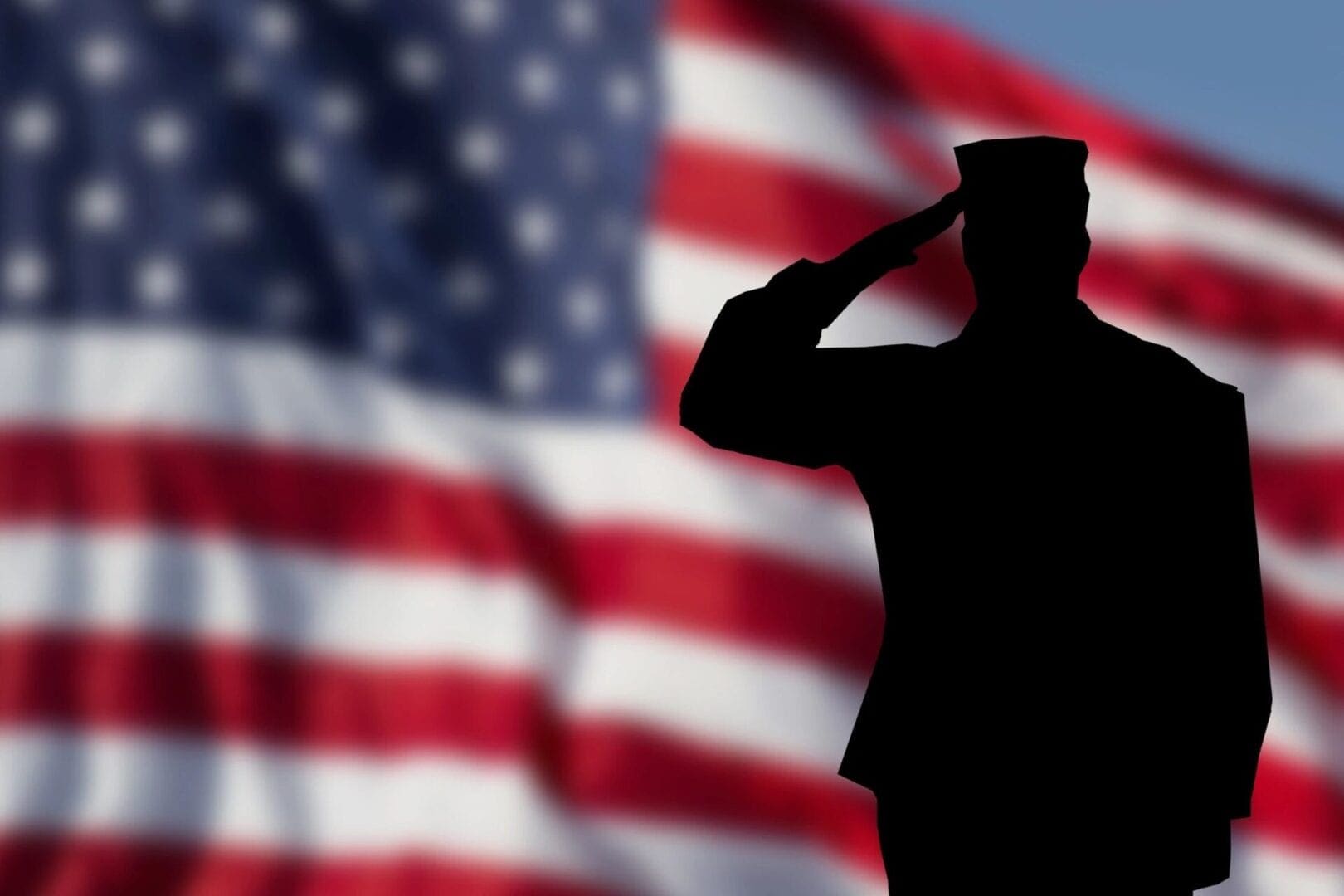 We appreciate the honor of serving you!